Madison Motor Werks
Madison Motor Werks, family-owned since 2010, is a Jackson area auto repair shop offering repair services for European and Asian import vehicles. We hire ASE Certified Mechanics and offer Peace-of-Mind warranty protection that is honored nationwide on all the vehicles we service and repair. We specialize in European and Asian auto repair for German, British, Japanese, and Swedish brands to include Mercedes-Benz, BMW, Audi, Land Rover, Porsche, Volkswagen, Volvo, Infiniti, Lexus and more.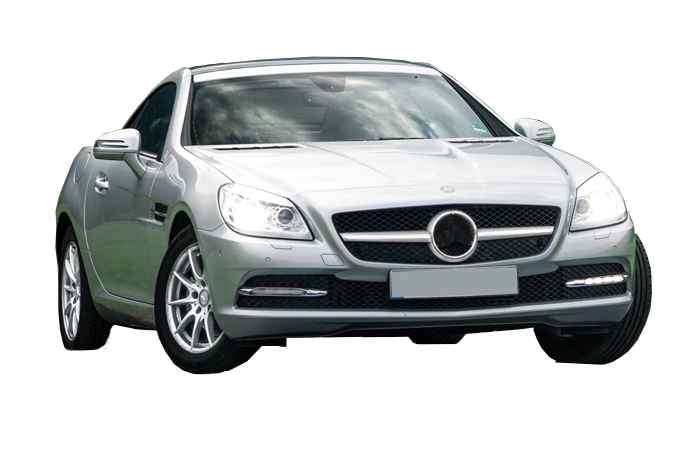 Jackson Mississippi
European & Asian
Automotive Specialist
Madison Motor Werks is the best European and Asian import vehicle service center in Jackson Mississippi. Our specialists are committed to exceeding our customers' expectations by offering better repair & service rates than local Jackson carmaker dealerships. Our team's attention to detail and focus is why our Jackson import shop is the choice over dealership competitors.