Madison Motor Werks
Madison Motor Werks, family-owned since 2010, is a Jackson area auto repair shop offering repair services for European and Asian import vehicles. We hire ASE Certified Mechanics and offer Peace-of-Mind warranty protection that is honored nationwide on all the vehicles we service and repair. We specialize in European and Asian auto repair for German, British, Japanese, and Swedish brands to include Mercedes-Benz, BMW, Audi, Land Rover, Porsche, Volkswagen, Volvo, Infiniti, Lexus and more.
Trusted Reputation
Madison Motor Werks, a renowned auto repair shop serving Madison and the greater Jackson area, has built an exceptional reputation on various online directories and social media platforms. Customers consistently praise our expert technicians and top-notch service advisers, resulting in a stellar online rating and a strong social media following. Our commitment to quality and reliability has made us the most trusted choice for automotive care in the Jackson community.
Expert Services
The team at our auto repair shop in Madison is committed to providing top-notch services to keep our clients' vehicles running smoothly. From routine oil changes to complex engine diagnostics, we have the skills and experience to tackle any automotive challenge. At Madison Motor Werks we prioritize your safety and satisfaction, delivering reliable and affordable services that you can count on.
Where We Care
About You & Your Car!
Our top priority is total client satisfaction which entails having a working relationship where clients are considered as one of our family.
Questions & Answers
Answers to commonly asked questions: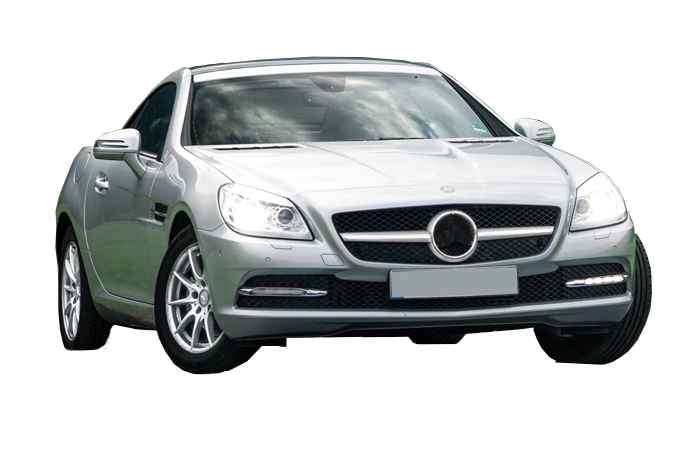 Jackson Mississippi
European & Asian
Automotive Specialist
Madison Motor Werks is the best European and Asian import vehicle service center in Jackson Mississippi. Our specialists are committed to exceeding our customers' expectations by offering better repair & service rates than local Jackson carmaker dealerships. Our team's attention to detail and focus is why our Jackson import shop is the choice over dealership competitors.
Madison's experts for

Serviced Vehicles
We offer services for the following vehicle types:

Our skilled technicians are equipped to handle a wide range of domestic & import vehicles. From sleek European imports to rugged American-made trucks, our state-of-the-art shop is fully equipped to diagnose, repair, and maintain your car to perfection. We take pride in delivering exceptional service, using the latest diagnostic tools and quality parts to ensure your vehicle performs at its best.