Jackson MS

Swedish Import Auto Repair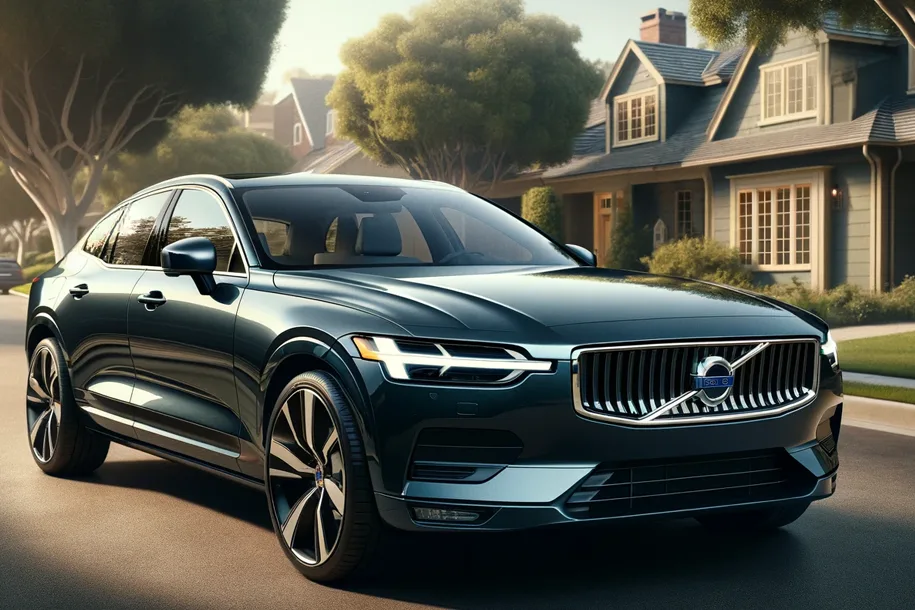 There is a very good chance that owners of Swedish-made vehicles are not just car owners, but true aficionados for what many consider to be cult classics. Madison Motor Werks of Jackson appreciates this. Like our clients that drive Volvo & Saab vehicles, our team of technicians are big fans of Swedish manufactured automobiles as well.
Sweden is far from being the world's source of vehicles, but the manufacturing of automobiles plays a vital role in Sweden's national income. Producers of Swedish vehicles export 85% of their vehicles overseas to be sold. When considering Swedish bulky vehicles, that percentage rises up to 95%.
Currently, vehicles manufactured in Sweden have a reputation as being the most reliable and solid brands across the world. The popularity of Swedish vehicles around the world is the driving force behind delivering them into the International market.
The technicians at Madison Motor Werks that work on our clients' Swedish-made automobiles are passionate about the expertise of Swedish engineering. With unequaled electrical, technical, and mechanical skills, our technicians have the acumen to troubleshoot and identify the subtlest of problems that many other auto repair shops in Jackson would typically miss.
One of the more interesting aspects of Swedish automobiles is that when it comes to their design, performance is the foremost consideration, with maintenance finishing a distant second. This can be part of why they are such a challenge to service and repair.
For those in Jackson and the greater Madison County area that own a Swedish import automobile, look no further than Madison Motor Werks when it comes to finding specialists to care for your valued vehicle. Our team is committed to excellence and strives for 100% customer satisfaction. Madison Motor Werks makes it easy to schedule an appointment or request a 24/7 estimate.
Madison Motor Werks has automotive mechanics that specialize in repairing & servicing vehicles from the following German automotive manufacturers.
Listed below are the Swedish import repair services offered by Madison Motor Werks at our shop in Jackson.
Maintenance
Factory Scheduled Service
Oil Change Service
Chassis Lubrication
Transmission Service
Cooling System Flush
Tire Rotation & Balance
Electrical System
All Lighting
Battery
Alternator
Starter
Airbag Diagnosis
Windshield Wipers & Washers
Steering & Suspension
Wheel Alignment
Struts & Shocks
Drive Train Repair
Rack & Pinion
Performance Upgrades
Tire & Axle Repair
Transmission Replacement
Air Conditioning & Heating
Auto AC Repair
System Diagnosis
Heater Core
A/C Compressors
Blower Motor
Climate Control
Engine Repair
Oil Leak Troubleshoot
Timing Belt & Head Gasket
Engine Replacement
Engine Service
Exhaust System
Brake Repair
Inspection & Diagnosis
Disc Brake Repair
Drum Brake Repair
ABS Diagnosis
Master Cylinder
Brake Fluid Flush
Cooling System
Leak Diagnosis
Water Pumps
Radiator Repair
Cooling Fans
Coolant Hose
Thermostat
Engine Performance
High Performance Upgrade
Fuel Injection Service
Computer System Diagnosis
Maintenance Tune-up
Emission Diagnosis / Repair
Check Engine Light Inspection