Porsche Repair & Service — Jackson MS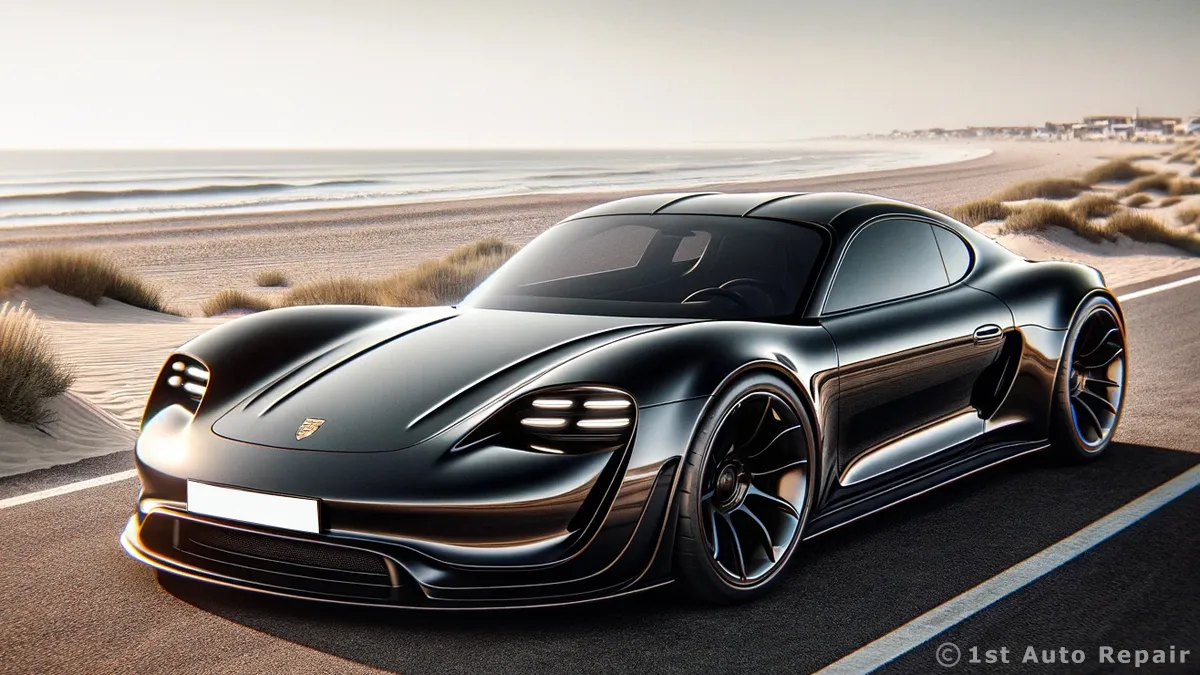 Creative Commons Porsche Carrera GT by Axion23 — Reuse Under CC BY License
Porsche owners learn quickly that part of owning such a beautiful, luxury vehicle is finding the right specialist(s) to assist in taking care of their prized and valued automobile. This requires locating an auto repair shop in the Jackson area that is qualified, experienced, has the proper diagnostic equipment, tools, and computerized systems. Madison Motor Werks employs only the finest European automotive technicians at our repair shop. Our team members are ASE certified and quite familiar with servicing, repairing, and maintaining all the various models of Porsche entrusted to us for care. From the typical two-seater Porsche many are familiar with, to the variety of SUVs, Sedans, and Hybrids, our specialists deliver nothing short of exceptional results. It is with these results that Madison Motor Werks has earned our reputation as being the best alternative to any Jackson area Porsche dealership service center.
Porsche offers European luxury car enthusiasts the Panamera, Cayenne, and 918 in various styles. Some of the styles include the S, GT3, GTS, and Hybrid engine. With a great reputation of offering equally — if not superior — comfort and performance levels as that found in other luxury European cars, our specialists ensure that our customers that own a Porsche have a vehicle that is up to meet any demands that might be placed upon them when driving around the Jackson area.
Regardless of whether one might be the type of Porsche owner that enjoys only the occasional weekend cruise or one that uses their vehicle on a daily basis, both driving styles result in varying amounts of stress on the engine. To get the most enjoyment from a Porsche, the engine needs to be properly cared for in order to assist in extending the life of the vehicle. The technicians at Madison Motor Werks take the time to get to know our customers, and in doing so become familiar with a customer's personal driving style. This enables our Porsche specialists to offer our customized care for each and every Porsche we service.
Madison Motor Werks offers the following drivetrain repair services for all Porsche vehicle types. Our drivetrain technicians are professionally trained and certified specialists who are recognized by many in our area as being the best choice in the area for the repair and service of automatic and manual transmissions, transfer cases, differentials, driveshafts, u-joints, and CV joints for vehicle models manufactured by Porsche.
Transmission Repair & Service
4-Wheel Drive (4x4)
Automatic Transmission
Computer Diagnosis
External Diagnosis
Fluid & Filter Replacement
Manual Transmission
Performance Transmission
Transmission Adjustment
Transmission Cooler
Transmission Rebuild
Transmission Replacement
Transmission Reseal
Differential Service & Repair
Differential Diagnosis
Differential Rebuild
Differential Fluid
Differential Parts
Clutch Service & Repair
Clutch Adjustment
Clutch Kit Installation
Clutch Slave Cylinder
Drivetrain Components
Axle Shafts
U-Joints
Transfer Case
CV Joints
Porsche Models Repaired & Serviced
Madison Motor Werks services and repairs the following vehicle models manufactured by Porsche at our auto repair shop.